Bandera de M
éxico
Mapa de Mexico antes de 1846
Mapa de Mexico despues de 1846
Burrito
Fajita
Enchilada
Taco
Corn
Luis Miguel
Vincente Fernandez
Diego Rivera
Frida Kahlo
Jose Clemente Orozco
Gabriel Orozco
Los Angeles, California
Gonzales, California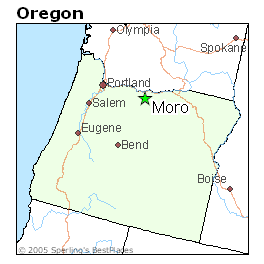 Moro, Oregon
San Diego, California
Vista, California
Mexican America Professionals
According to Wikipedia, "
Mexican Americans make up 16.6% of
management
,
business
,
science
,

and
arts
occupations, and 10.2% of professional, scientific, management and administrative, and
waste management
services occupations, compared to 36.1% and 10.9% of the general population, respectively."
Mexican Influence in America
Because Mexico has such a huge influence in America, many people speak Spanish in America. Also, many media outlets show Spanish language shows, because they know they have a huge Spanish speaking population.
Mexican Culture in America
Mexican food is a huge part of American diets. Almost once a week, my family eats a food with some sort of Mexican influence. Also Cinco de Mayo is a huge part of American culture. Not to mention, many kids and adults speak Spanish. Lots of kids who may not even have Mexican ancestry, still speak Spanish because its a huge part of the typical American school system.